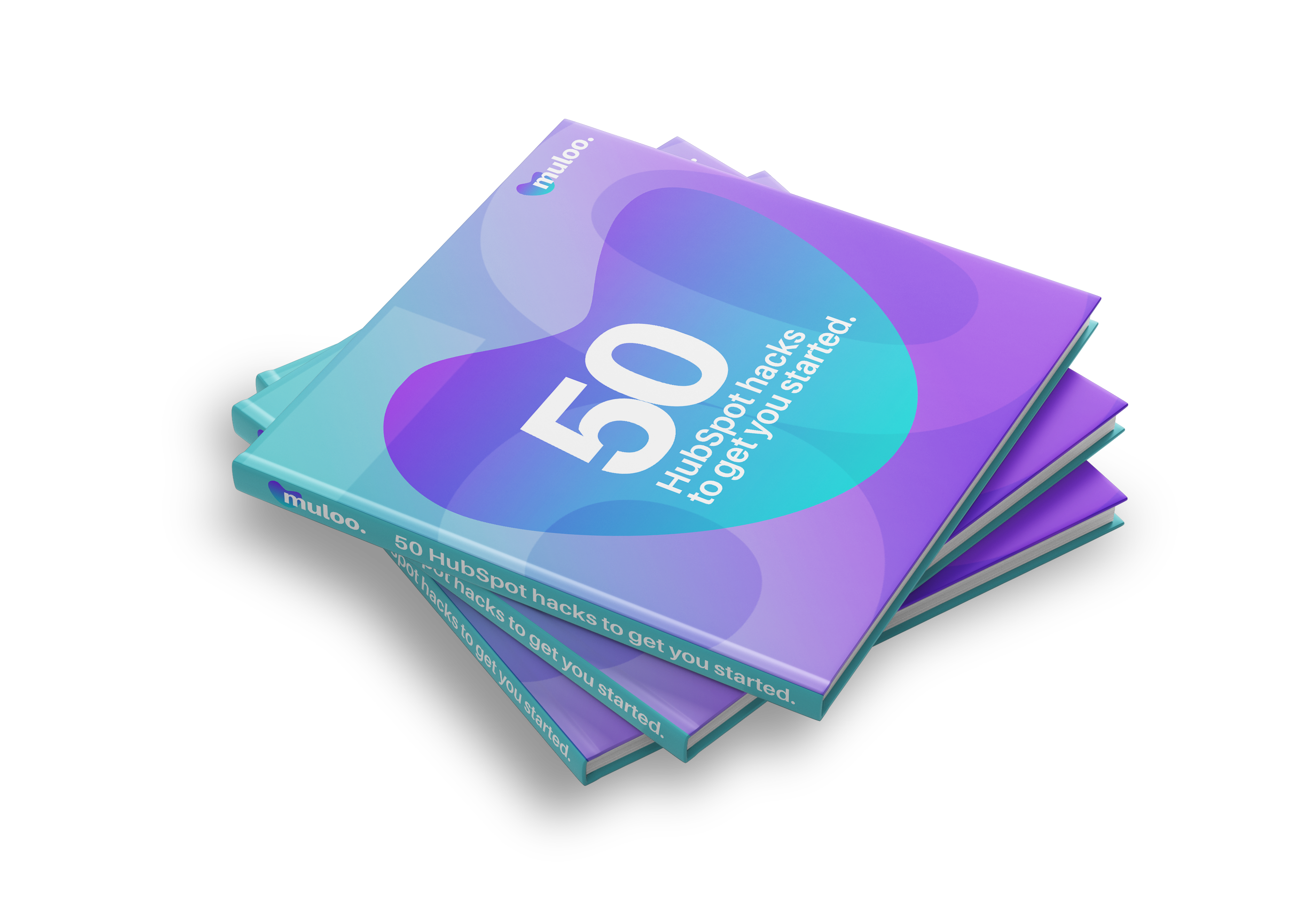 AN INTRODUCTORY GUIDE TO INBOUND MARKETING
50 HubSpot hacks to get you started.
The HubSpot CRM is the heart of your business. A trained heart helps an athlete to push themselves to the limit. A well-maintained and smartly designed CRM helps your company to perform better. Are you going for a top performance?