Our culture in a few words
Muloo provides HubSpot services in a human way. Helping you feel relief through driving your business success. Words that resonate with us are; Human. Partner. Collaborative. Technical. Growth Experts.
We are Approachable, Educational and Helpful.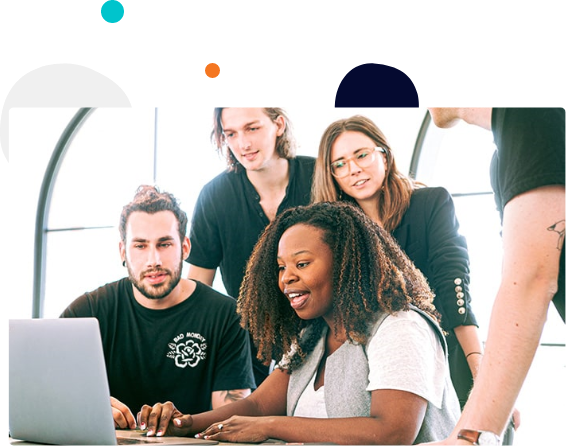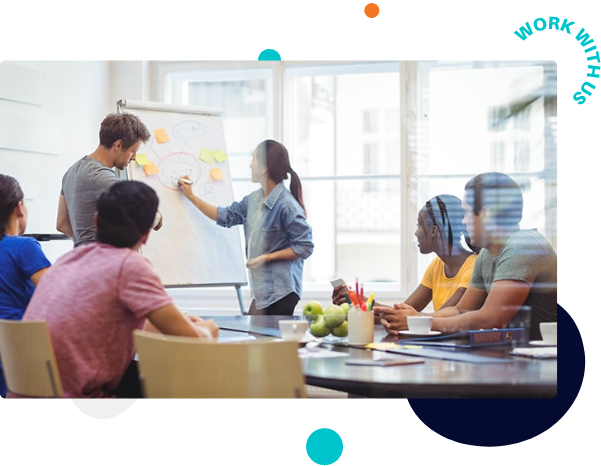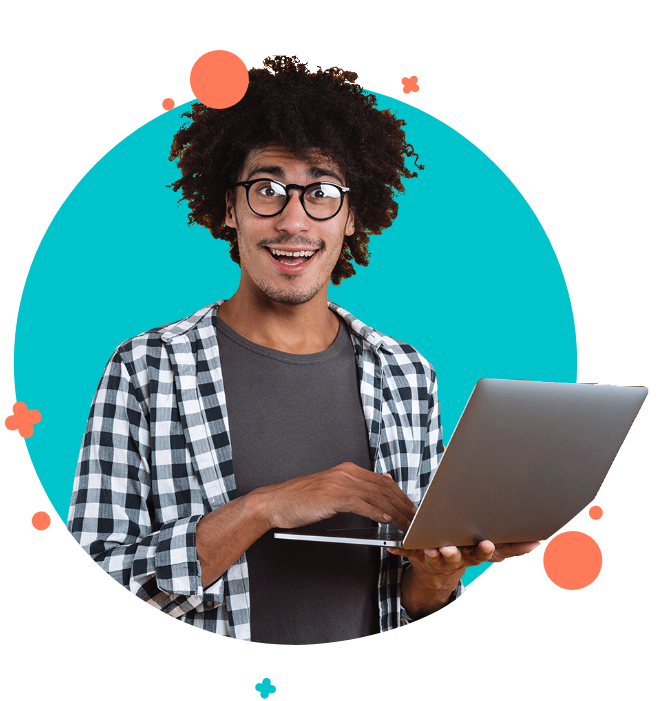 Why Muloo was started
To do better, every day we look around and see businesses that are really trying but just can't seem to make that next step. There is confusion and fear that prevent them from taking control. We want to be that difference, we want to help you find your way, help you see that technology isn't scary and that it enables us to take control and ownership of your growth.
The human beings at the heart of our expertise
Jarrud
Founder
With nearly 12 years of experience in Internet Marketing and the IT industry,
I am no stranger to building businesses. When I am not with my family you will find me exploring new and creative ways to build growth, otherwise on my bike, swimming in the ocean or attempting to catch a fish.
Debbie
Operations Leader
Even though Debbie has over 20 years CRM and marketing management experience we see her come to life when she is reimagining process development operationally and delivering great customer experiences as a result. With a creative flair, she is a part-time photographer, an artist when time allows and an amateur surfer girl.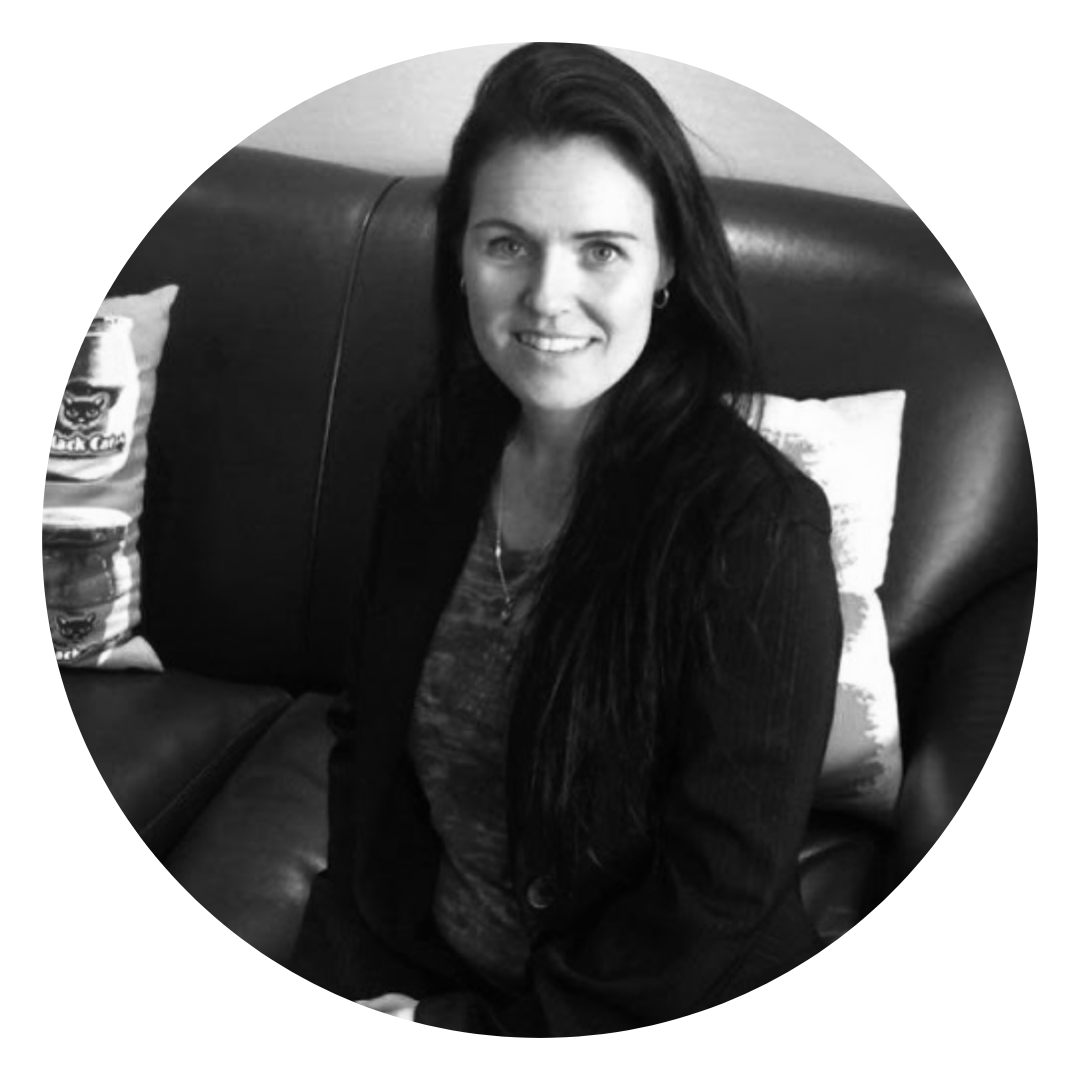 Lana
Lead Inbound Strategist
Our 5ft 4in marketing boffin! A graduate of IMM and veteran promoter with over 20 years of experience in the advertising and marketing space, Lana knows how to make her mark and she has been trusted by some of the biggest brands internationally. When she's not working her client magic, Lana can usually be found watching ice hockey with her beloved pitbulls.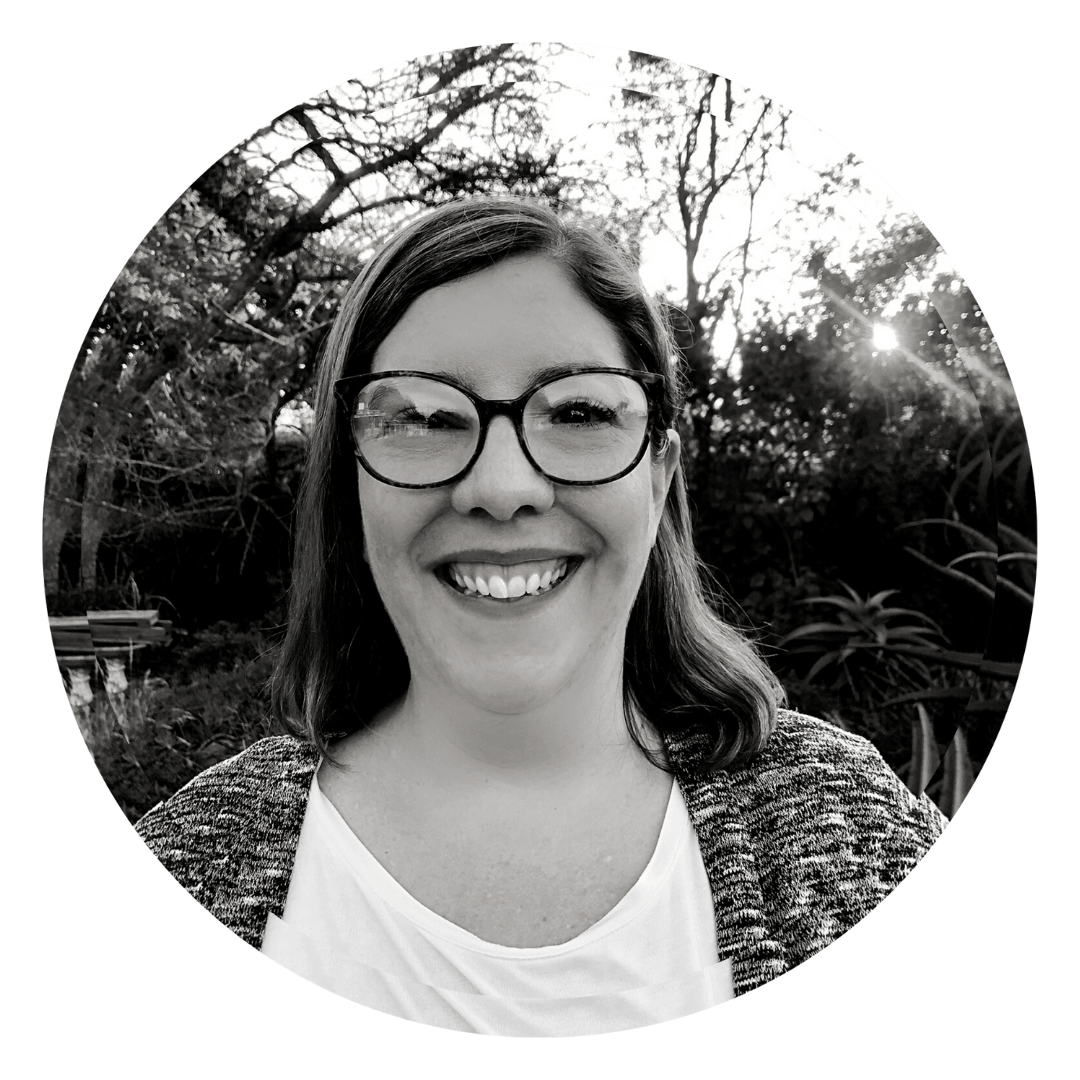 Kate
Head of Content
With more than 20 years' experience in advertising and communications, Kate is adept at crafting copy that speaks to the target audience concerned in a language they can understand. When she's not working, she can usually be found with her Kindle in hand, catching up on a good book, or planning an escape to the bush with her family.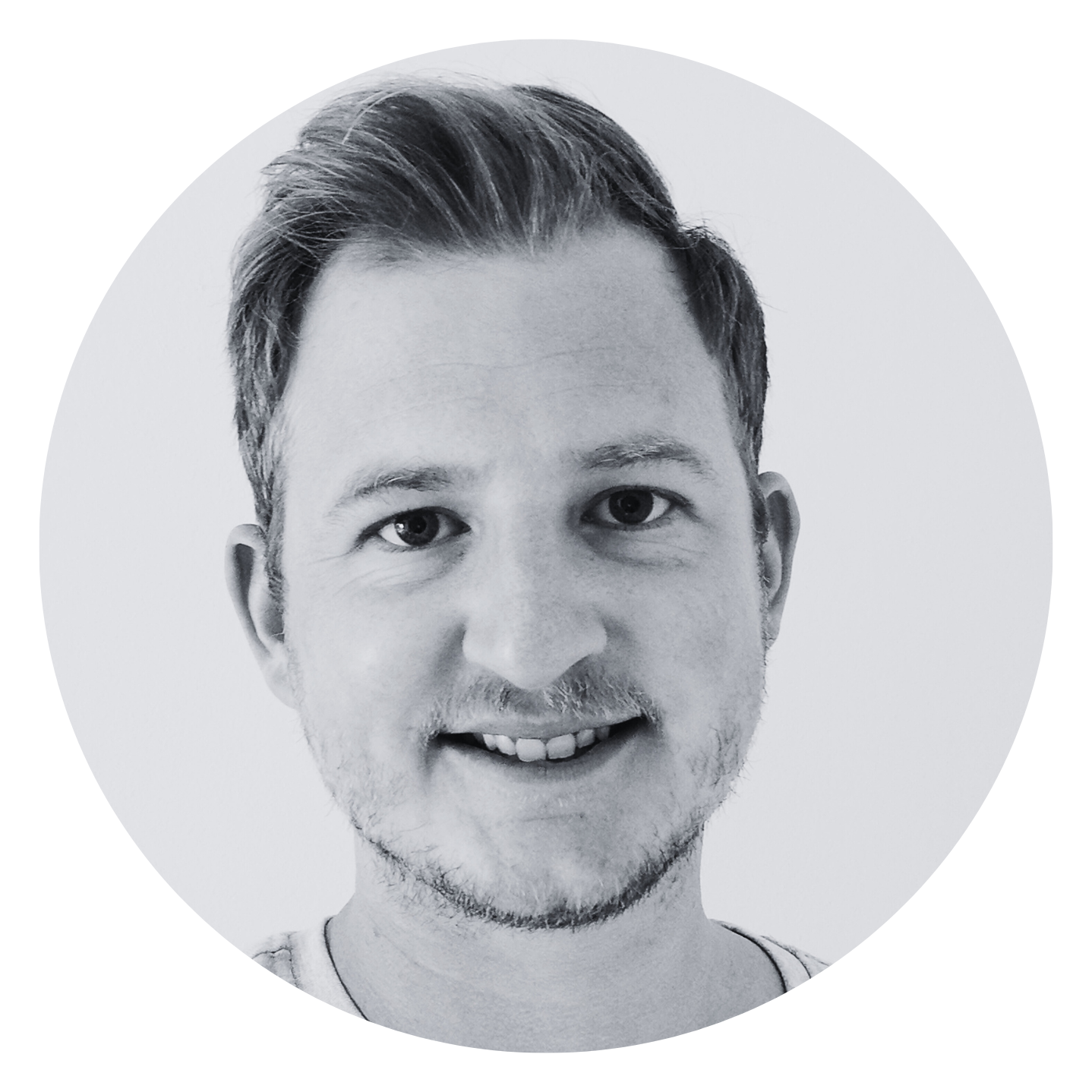 Meyrick
HubSpot Solutions Architect
Turning complex challenges into elegant solutions with his expert knowledge and innovative mindset, Meyrick brings harmony to the chaos of technology landscapes. Whether it's designing scalable systems, streamlining processes, or optimizing efficiency, he is the go-to problem-solver. When he is not solving problems, Meyrick can be found riding his motorbike and spending time with his two daughters and wife.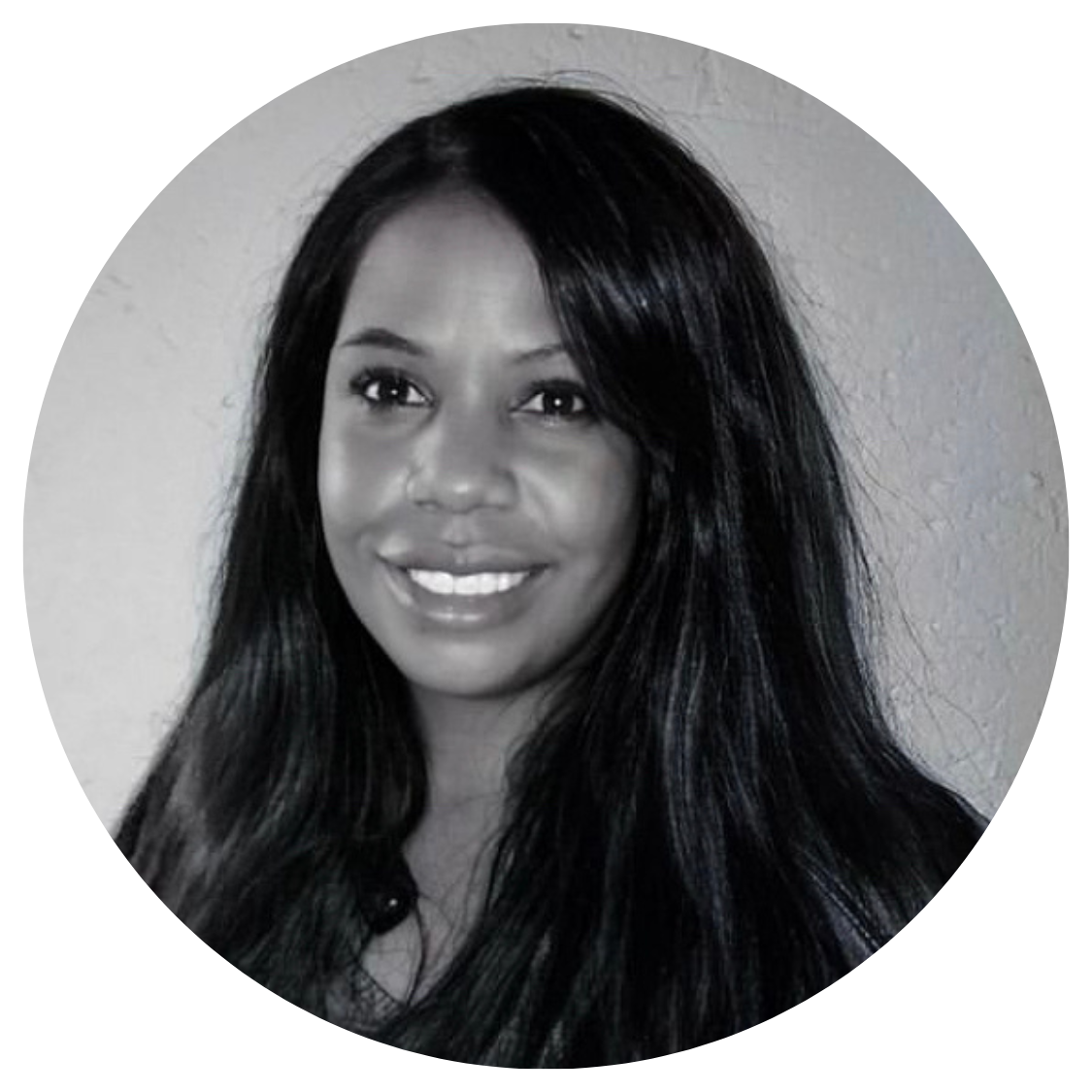 Carol Chidoba
Client Account PM
Carol has established a reputation for building strong client relationships and delivering outstanding creative work. With over a decade of expertise under her belt, she excels in brand management and strategy, consistently helping clients surpass their goals. What sets Carol apart is her genuine enjoyment of connecting with people and her dedication to building lasting relationships. She thrives on collaborating with clients to find the best solutions, whether it's a new project or a long-term campaign, always striving to deliver exceptional results.
Tejas
Specialist Developer
Tej has been exploring and honing his skill with HubSpot CMS for six years now, and his talent is unmatched. He has a level head and will happily push back where he sees gaps in strategy and development user journeys.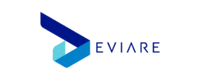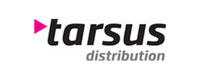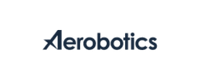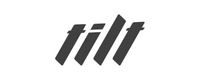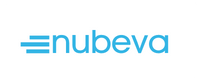 Need help taking your business to the next level?
"Muloo has been superb with onboarding and delivering on our strategy for Tilt, they help with our Hubspot website and really got us off to a flying start, We recently migrated from Pipedrive to Hubspot and there were a lot of moving parts, Muloo helped us to build a migration strategy and onboard onto the HubSpot platform with ease and confidence. They have been a lifesaver with helping us improve on our inbound strategy.."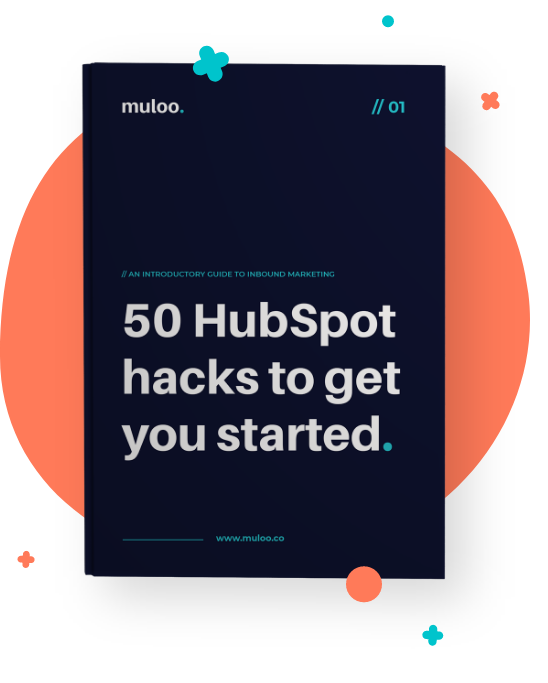 AN INTRODUCTORY GUIDE TO INBOUND MARKETING
50 HubSpot hacks to get you started.
The HubSpot CRM is the heart of your business. A trained heart helps an athlete to push themselves to the limit. A well-maintained and smartly designed CRM helps your company to perform better. Are you going for top performance?