Marketing Doesn't Start with a Website. It Starts with Strategy.
Inbound marketing is a process for getting found by people looking for what you do. A process that informs and educates, acquiring permission to engage, building your audience and delighting and compelling prospects to take action.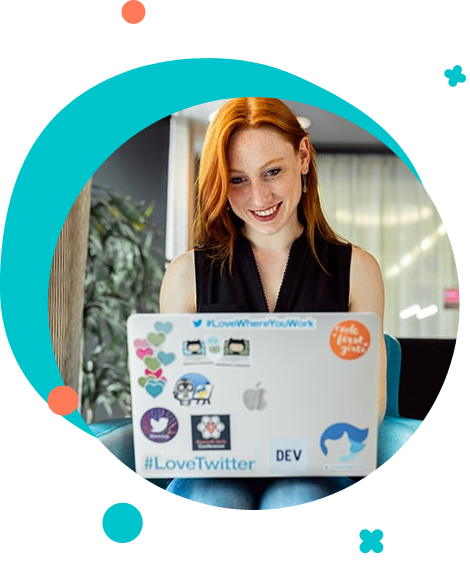 Are you attracting the right traffic?
The first thing that we'll do is go over your analytics and look at your most likely clientele. When we've determined the demographics of your customers, we can start attracting the kind of people who are most likely to result in conversions when they visit your site.
Do you qualify your leads?
We'll also come up with a lead qualification strategy that will help improve email marketing and the creation and nurturing of leads. This will help you focus on the leads that are most likely to benefit your business.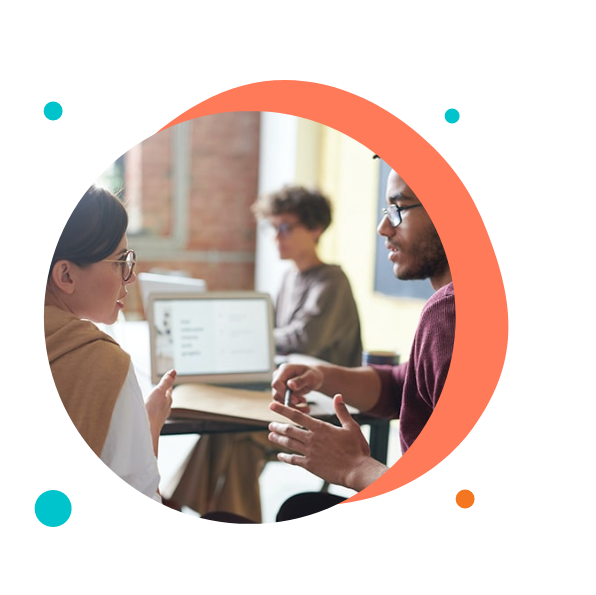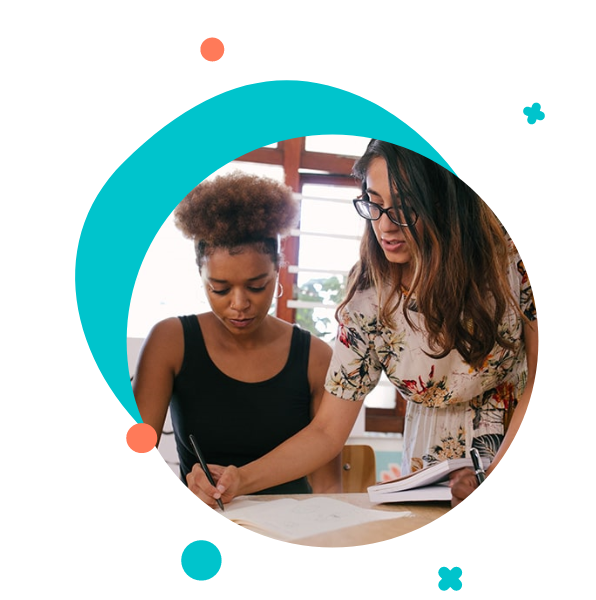 Is your content considered value?
To consider the steps that we should take when working with a new client, we will take a look at their site and see what kind of content is most likely needed. Every site has its own style, and we try to match it as closely as possible to ensure that there's full coherence between every part of it.
You have tried so many things but still not getting the results you want
Understand you audience
Discover what really motivates the people whom you think should love your business, both good and bad.
Make informed decisions
Use real user data discovered through strategic listening to make changes rooted in something real.
Create value driven content
Great content isn't about volume, it's about offering something of value. know your audience & write content that means something.

Strategy
You need a plan. Your site may be broken. Your leads might be stale. Your ads are underperforming. All those things are likely just symptoms of a larger problem: a lack of strategy. We will help you pull back from the point of sale & think bigger, defining what customers need, where they feel pain & how they want to interact.
Lead generation
We will build a bespoke lead generation strategy for your business, which will include our team of experts creating market opportunities and implementing specific campaigns. We can target both the decision-makers and the influencers within your market, encouraging them to connect with your business.
Ad Management
HubSpot sales enablement is a holistic strategy that brings your sales team into the current century via online engagement.
We can help train your sales team in using HubSpot tools to increase lead responsiveness, convert leads into customers and become a top-performing team.
Content creation
Content creation is about attracting the right leads, converting them into customers and retaining them for life. It may sound simple but it's not. The good news is that you don't need to be a genius marketer to be able to get the results you need. Your team at muloo will be able to help you build valuable content that drives engagement.
Template Design
Let us help you quickly execute your next sales & marketing initiatives with custom template design and creation. We can help you kick off your next nurture campaign with landing pages, email templates. Or if you need a quick refresh of your blog designs or HubSpot page updates with templates that help you convert.
Social engagement
Set the foundation for social content that says the right things at the right times to the right people. We can help you drive the right community engagement across platforms. Looking to drive sophisticated linked sequence campaigns, or build a robust Facebook following? let our team do the heavy lifting.
What Muloo can offer you
Inbound marketing is all about results. This is because it's also all about generating leads. Generating those leads can take precision and a lot of work and time. First off, we need to dive into research and really understand where an audience spends time online, identify social trends and produce creative, attractive content consistently. With the right strategy and budget, inbound marketing can accelerate your business's growth.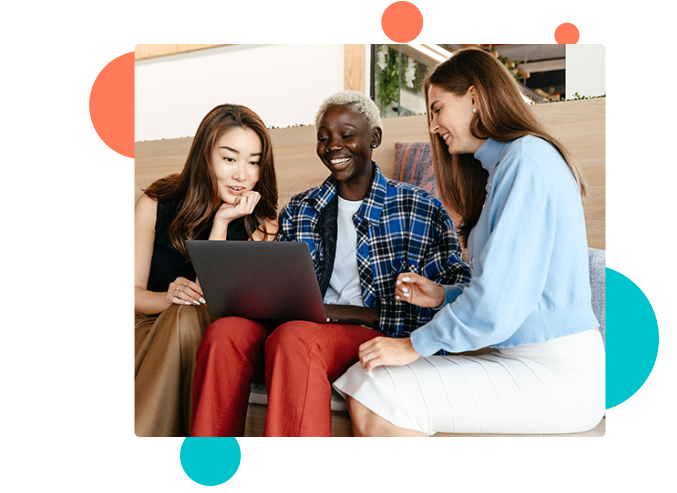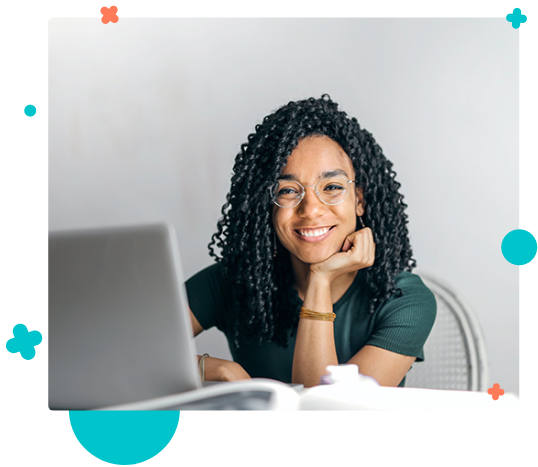 Where is my ROI?
When using an inbound marketing strategy, you'll be able to measure 100% of your expenditures on advertising and the results that you get from it. This will let you know what works and what doesn't without the time and effort involved in doing so when using other approaches.
Get started with Muloo & Hubspot
The Fresh-Start Strategy Programme costs $3,500 It is a good fit if you have just acquired or are about to acquire HubSpot but need help defining a strategy before you start building out the tools and tactics.
Book a free consultation to see if you are a good fit
We will identify and establish benchmarks and recommendations based on your setup.

Conduct a HubSpot portal review or help you understand the configuration you will need.
Provide survey links (for up to four participants) for a Brand Brief, a Persona Brief and a Story Brief.
And send 'Building a StoryBrand by Donal Miller to each participant. We will collate survey responses to form the basis of three ninety-minute workshops (on Zoom) to combine, brainstorm and refine your collective input.
Subsequently, we will create and send your QuickStart Strategy Report including fully designed Brand, Persona and Story components and recommendations from the research and consultation.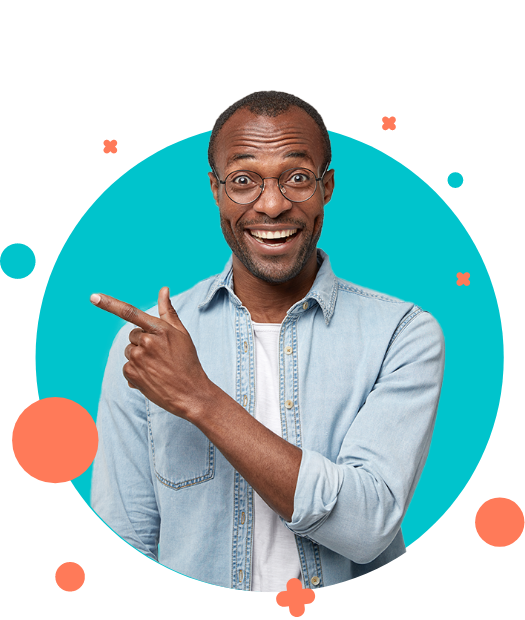 NICE PEOPLE SAY NICE THINGS
We don't like to boast, but…
Greg Cooke
Co-Founder
"Muloo has been superb with onboarding and delivering on our strategy for Tilt, they help with our Hubspot website and really got us off to a flying start, We recently migrated from Pipedrive to Hubspot and there were a lot of moving parts, Muloo helped us to build a migration strategy and onboard onto the HubSpot platform with ease and confidence. They have been a lifesaver with helping us improve on our inbound strategy.."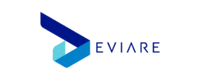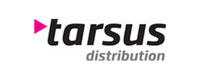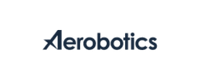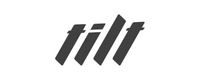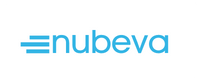 Want to know more? Our experts will answer all your questions.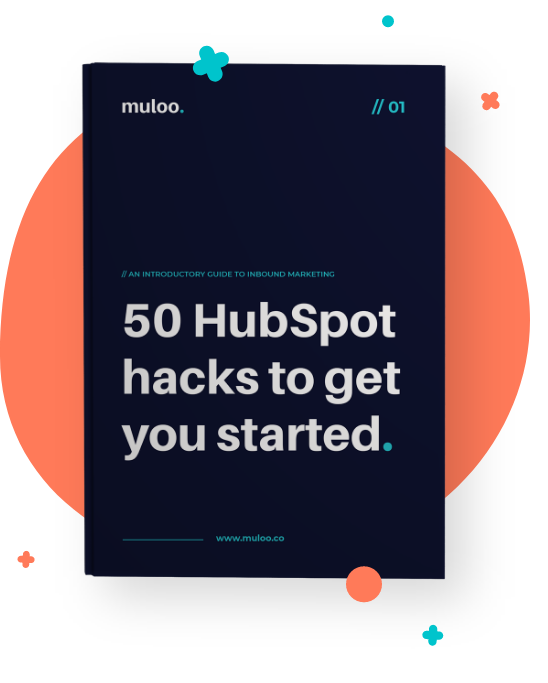 AN INTRODUCTORY GUIDE TO INBOUND MARKETING
50 HubSpot hacks to get you started.
The HubSpot CRM is the heart of your business. A trained heart helps an athlete to push themselves to the limit. A well-maintained and smartly designed CRM helps your company to perform better. Are you going for top performance?